Six dogs from Mexico arrived for a week's stay at the sanctuary. They will soon head off to rescues for permanent placement.
Compassion Without Borders
rescues dogs from Mexico, then transports them to various placement agencies in California.
Here are a couple of pictures: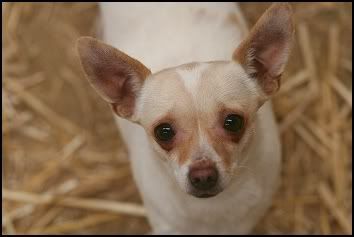 Check out:
http://www.animalplace.org/
for pictures to come.